About
We are Hazel Brands
We are a creative consultancy with diverse skills needed to create brands with character and lasting commercial impact.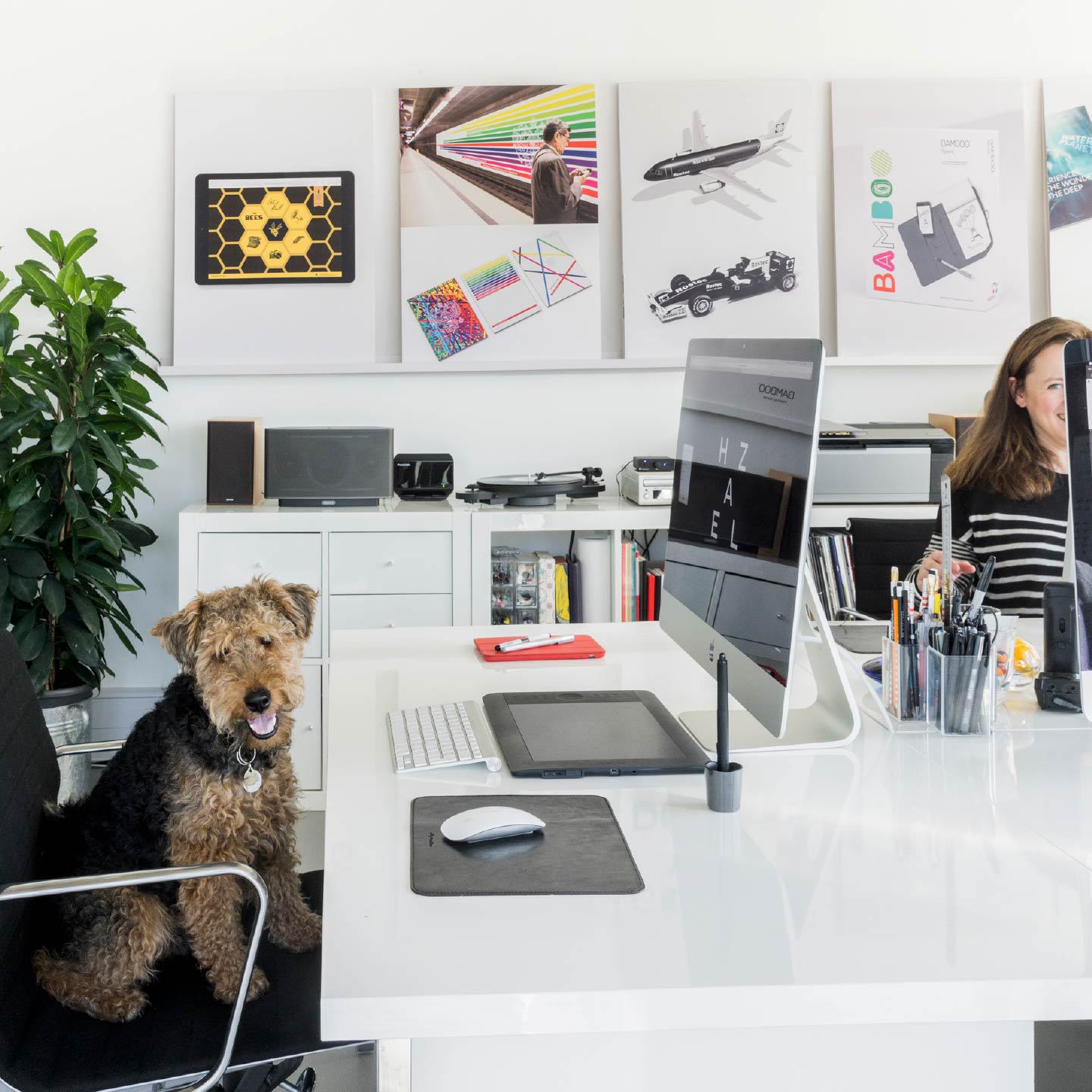 We're boutique
We're independent
We're scaleable
We're driven
We're cost effective
We provide big agency consultancy with the flexibility and efficiency of a small and dedicated team of experienced professionals. Our business is designed to be responsive to the needs of our clients, bringing the right people together to deliver the best quality work.
Hazel Brands was established by Hazel Macmillan, creative director and brand identity consultant for over 20 years for some of the world's most recognised brands. Hazel set up in business after working with some of London's most respected design and brand agencies.
At Newell & Sorrell Hazel worked closely with founders Sir John Sorrell and Lady Frances Newell, and was on the original team that won the global pitch to rebrand British Airways. Brand projects for Selfridges, Harvill Press and Mencap Blue Sky Appeal were also favourites. At Pentagram Hazel worked with senior partner John McConnell on a variety of projects including the John Lewis Partnership and global confectioner Joyco. At Wolff Olins Hazel creatively directed several high profile rebranding projects; clients included Abbey, Linklaters and Historic Royal Palaces. Hazel led the Wolff Olins key account for The Royal Mail Group from 2005-2009.
Since forming Hazel Brands, Hazel has helped create identities for a wide variety of international clients including foreign governments, ambitious high-tech start-ups and global technology firms. Hazel thrives on new challenges and enjoys the diversity of her portfolio of work, which ranges from large-scale to pro-bono projects and teaching at the RCA.

Hazel has led cross-disciplinary teams in international design competitions in Japan, Korea and Croatia for the Helen Hamlyn Centre and has been invited to judge prestigious design awards in the UK and abroad, including the RSA and D&AD. An alumni of the Royal College of Art, since 2010 Hazel has been a visiting lecturer there on brand and communications and a personal tutor for Innovation Design Engineering, the Masters degree run in collaboration with Imperial College London.
We think brands
We drive growth by helping companies express themselves as well as they possibly can.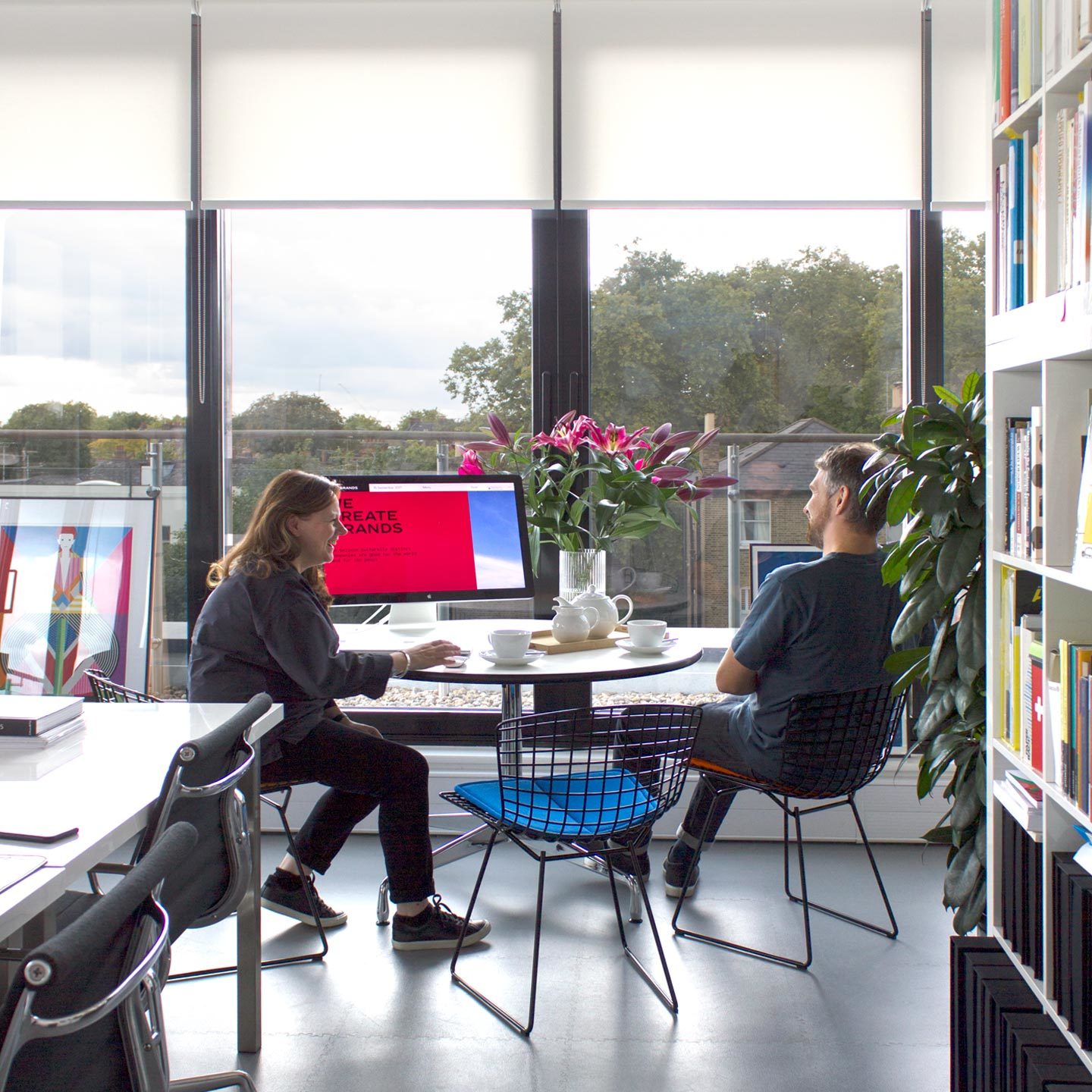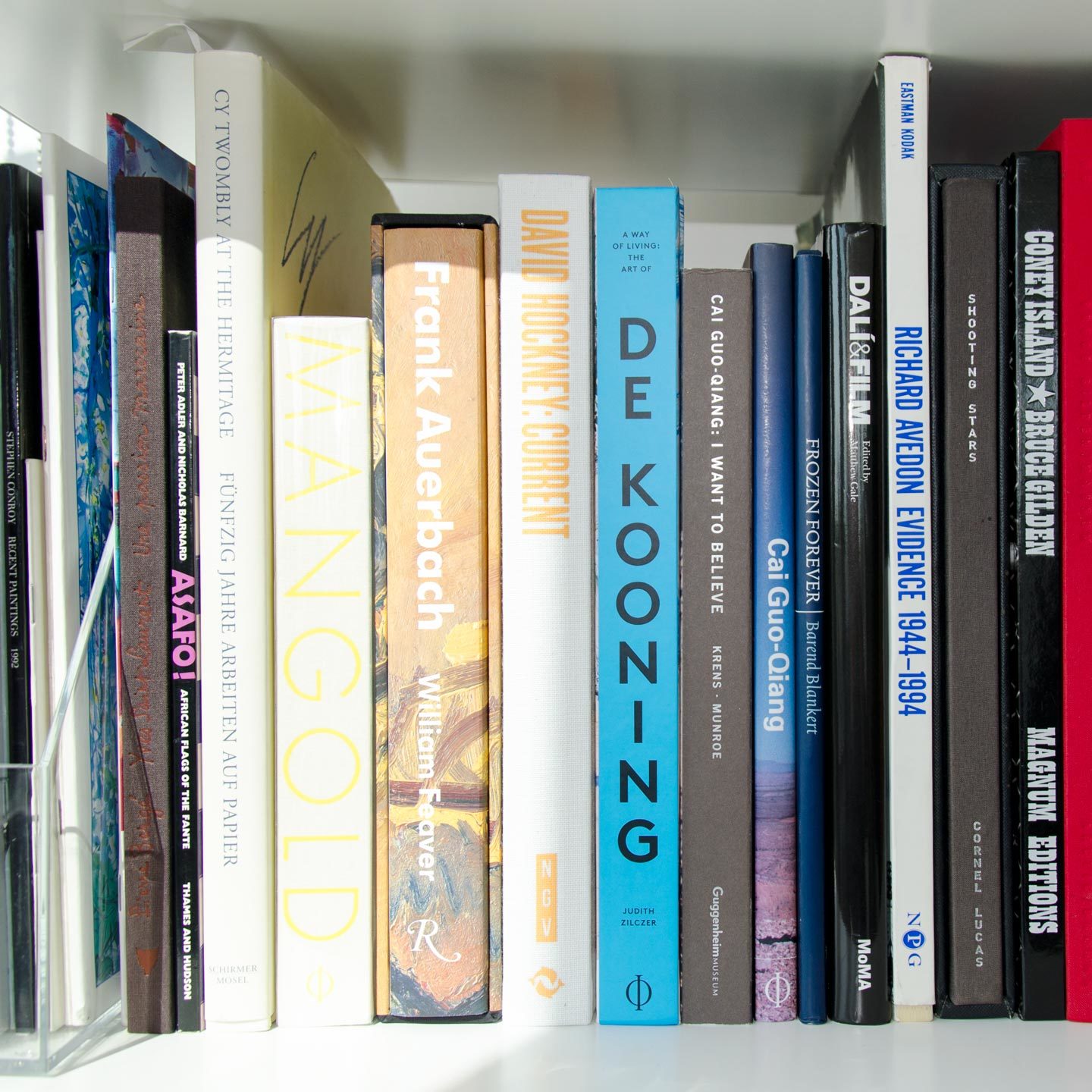 We listen
We research
We consider
We challenge
We define
As the world gets more connected, it's difficult to stand out for the right reasons. Competition is fierce, customers aren't loyal and the internet is noisy. In a fast-paced, unpredictable world your business needs a strong brand to succeed and grow.
We believe your brand is an extremely effective business tool that can make or break your enterprise. We know from experience that thoughtful strategy badly executed is a wasted opportunity and beautiful design without clear objectives can be a case of style over substance. We believe companies need to think, act and be more imaginative to be relevant, have impact and compete. This is where we can help.

Our expertise lies in our ability to understand the complex challenges that businesses face, and to translate these into tangible and meaningful connections with people. Whether raising money or selling products, launching start-ups or maintaining an inspirational culture, bringing an organisation together or helping your company stand out from the competition, your brand plays a pivotal role in your future success.
We create brands
We believe culturally distinct companies are good for the world and for the people who work with and for them.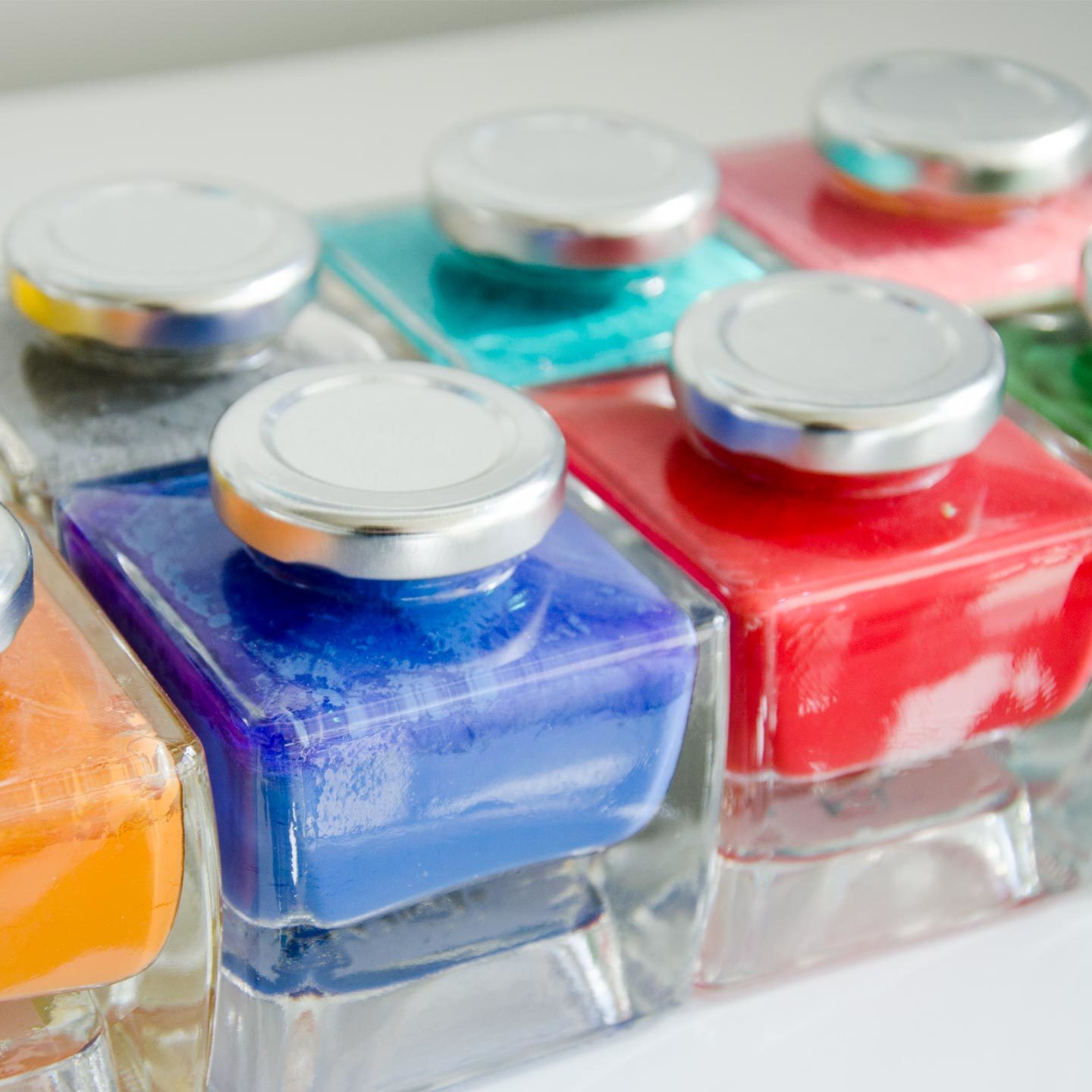 We reimagine
We shape
We engage
We prototype
We invent
We work with you to discover what makes your business exceptional, then look for authentic ways to turn this into action. We will help you get noticed for the right reasons, to build your reputation and establish customer loyalty.
We believe organisations with a strong sense of purpose and a clearly articulated point of view are better prepared to succeed. When this is based on an essential truth that gives your people, customers and advocates something to get passionate about, it provides the strong foundation to build a characterful brand that can play a meaningful role in the world.
We will work with you to imagine what your future could be. Together we will agree a creative strategy to bring your purpose to life and find new ways to express it through words, ideas, imagery and designs. We plot customer journeys, we map brand architectures, we design new experiences to help articulate your point of view. Whatever works best for you to express your valuable role in the world and bring about the business and brand transformation you and your customers want to see.

We deliver brands
We know every good idea needs the highest level of care and attention to become great in reality.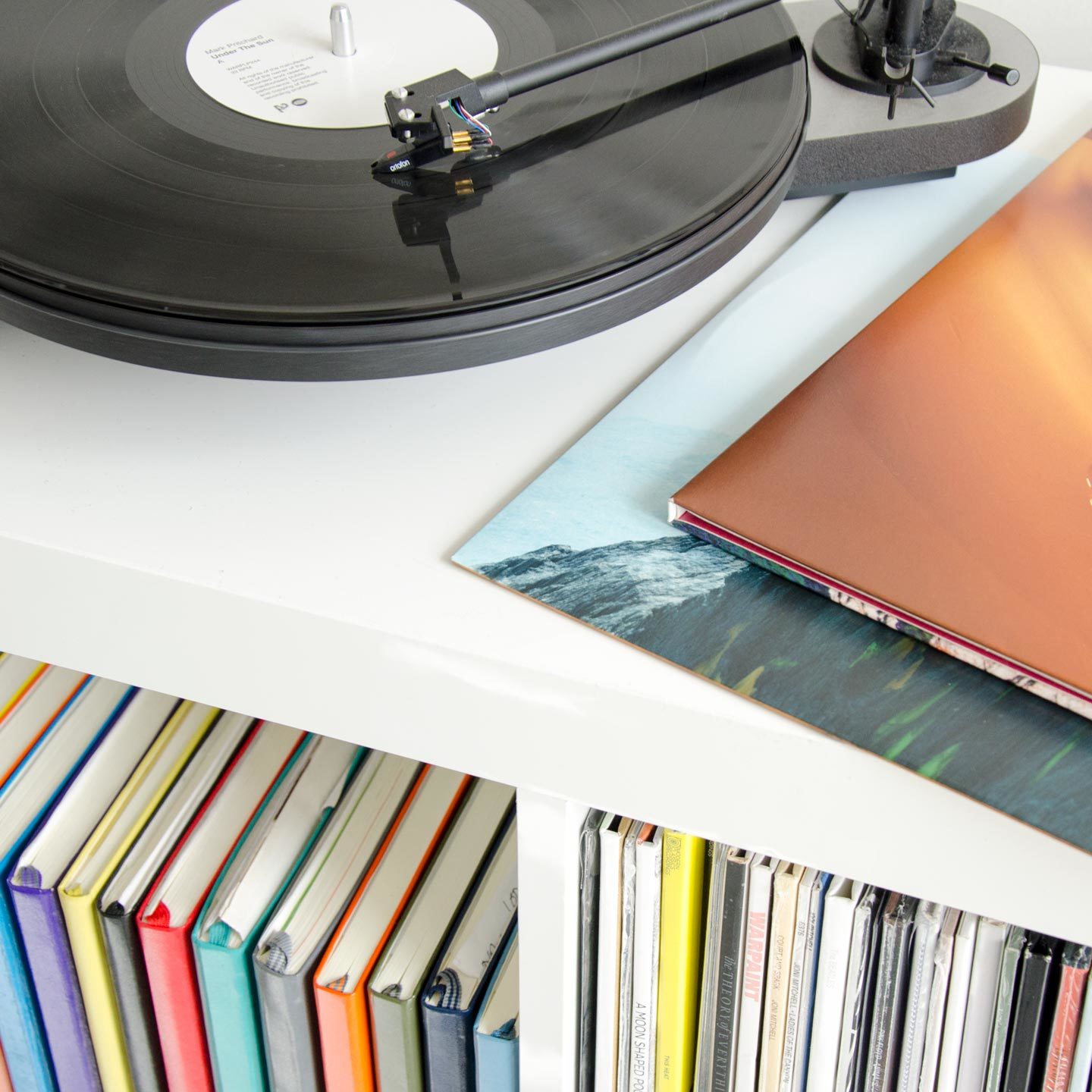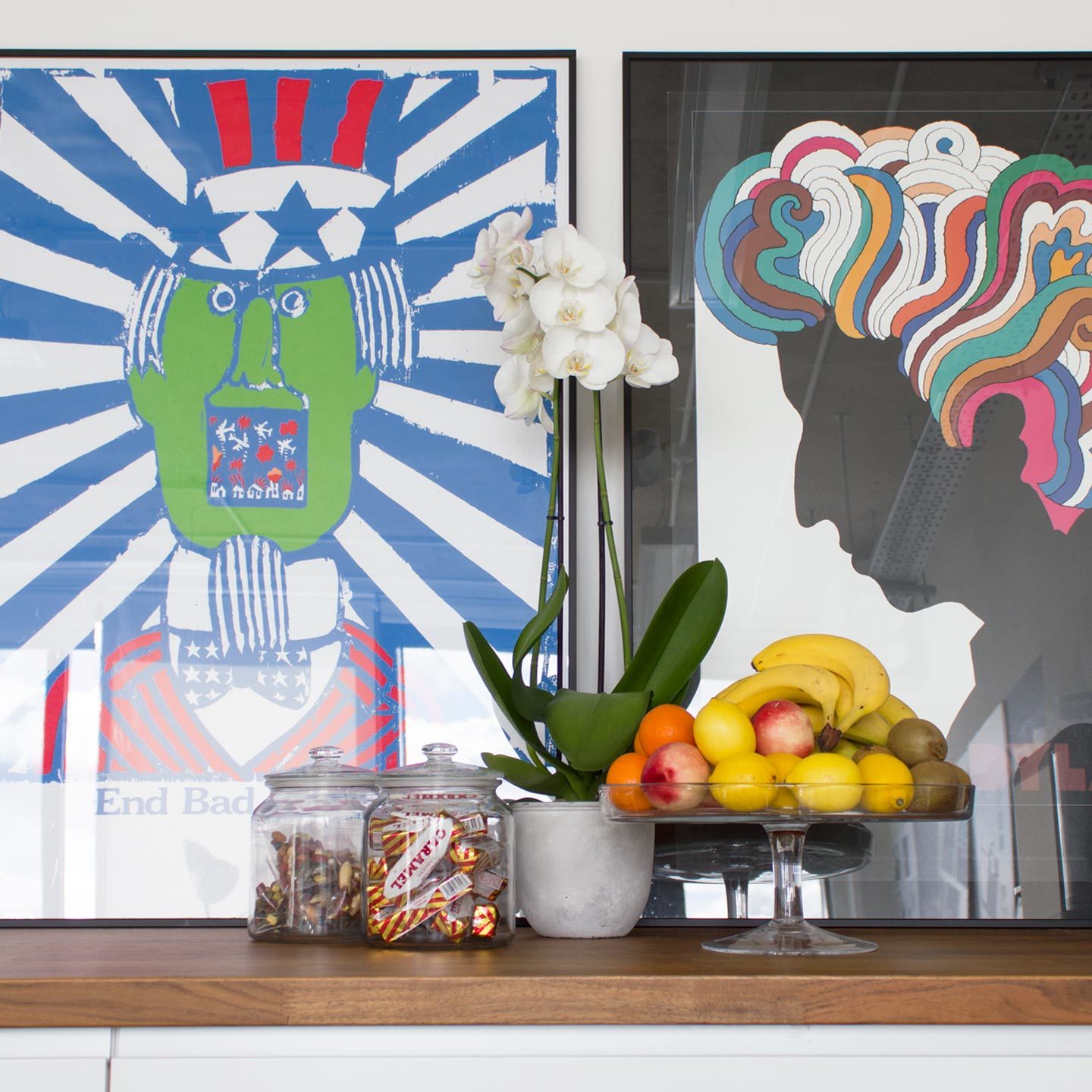 We direct
We orchestrate
We refine
We craft
We transform
We love working with people to help make brands robust, now and for the future. We enjoy solving problems with brand-led thinking and exceptional design to transform complex situations into effective and meaningful experiences.
Everything we do is bespoke for you. We take an integrated approach to ensure your brand will make sense and work seamlessly for customers across all channels both offline and online.
We make the creative vision tangible through physical and digital experiences such as printed books and materials, user interfaces and digital designs, animation and video, product development and packaging, point of sale, trade shows and exhibitions. We craft and execute logotypes, iconography, fonts and digital assets.

We curate, commission and art direct photography, illustration and moving image. We develop brand management tools to help implement and sustain your brand across complex organisational structures and geographic territories.
We work with brands
We have experience across all business sectors including the arts, technology, professional services and charities.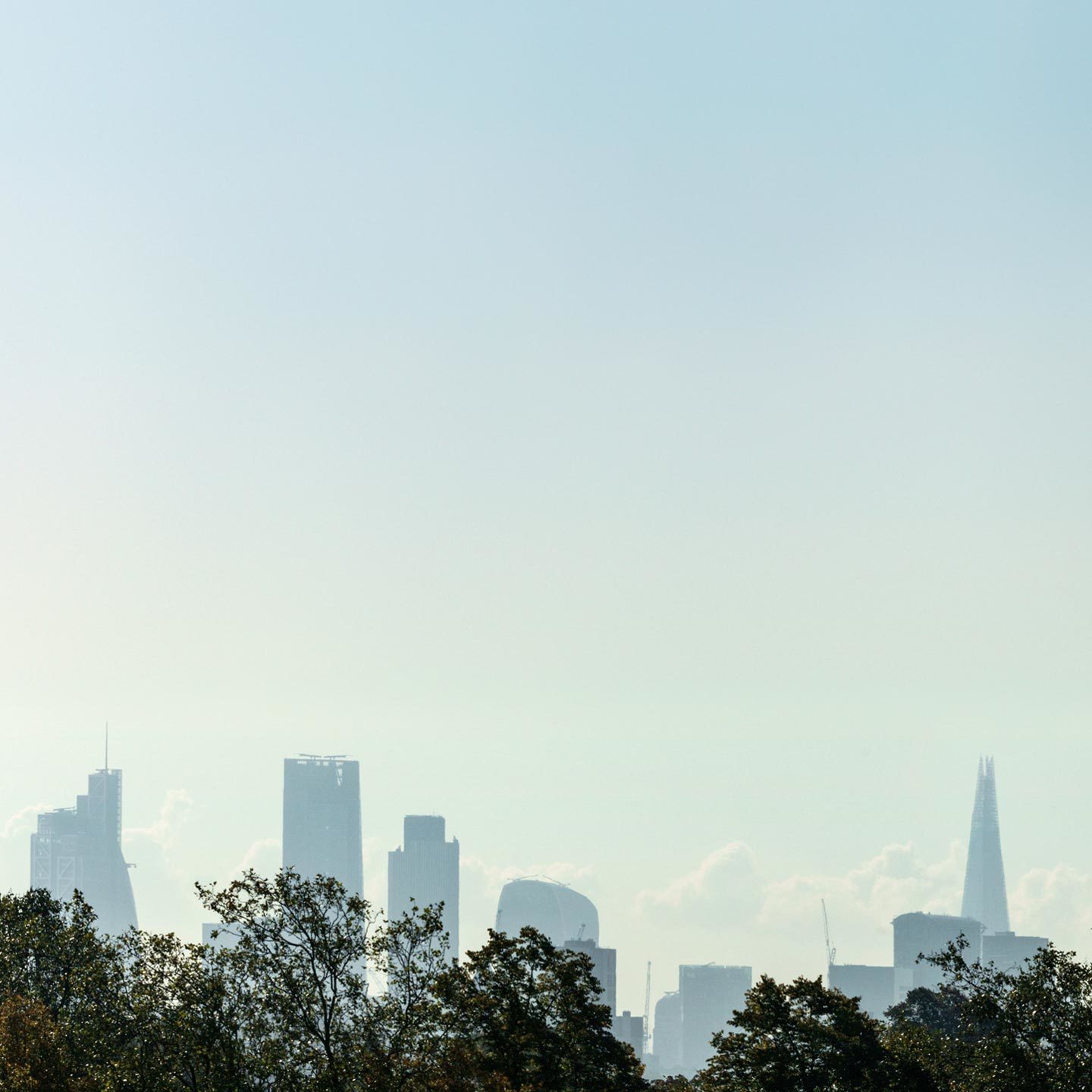 We're open minded
We're optimistic
We're practical
We're collaborative
We're friendly
We've 25 years deep experience working with some of the most well-known and well-loved companies. We're adept at navigating, managing and simplifying situations often found in complex branded businesses. We can orchestrate all the skill and expertise you need for your brand to flourish.
If you have project or a brand question you would like to talk to us about let's start a conversation...

Let's have a cup of tea
Our office in Highbury is a great place to meet with the whole of London in view. We're happy to talk informally for an hour to explore ways we could work together.
Let's workshop some ideas
We often find a half-day session is a really accessible and productive way to map opportunities and set objectives for what you might need to do to help your brand be successful. If you think this would be useful, please get in touch.
Let's work together
We are always open to new creative opportunities regardless of sector, size or geographic location. If you think we could help with your brand challenge, let's shape a project tailored to you and get started.